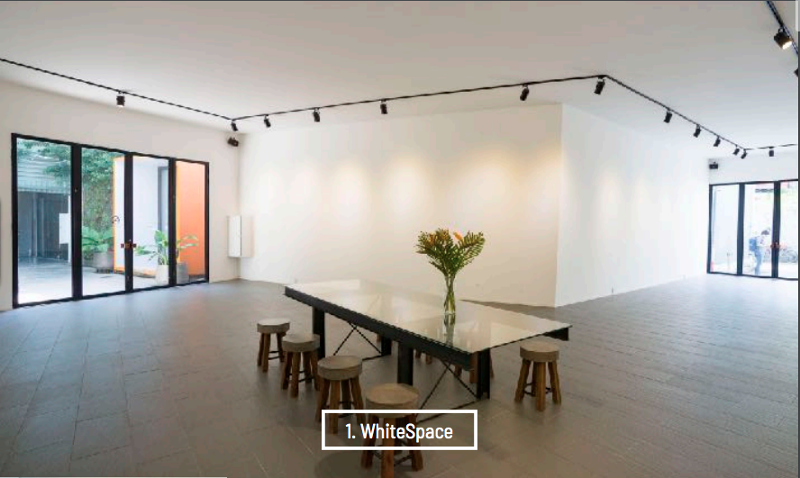 The Factory Contemporary Arts Centre
15 Nguyễn Ư Dĩ, Phường Thảo Điền, Quận 2, Thành phố Hồ Chí Minh
Capacity: 610
About us
ExpoArtist is the ultimate guide to art galleries. Discover exhibits, galleries, artists and event venue rental spaces. We cover New York, San Francisco Bay Area, Paris, Santa Fe, Mexico City, Portugal and Vietnam … with more areas coming soon!

The site and iPhone app have hundreds of exhibits at any one time, posted by the galleries themselves! Search by neighborhood, keyword, or date. On the app you can map the exhibits, track your current location, and get directions. Contact the galleries, view websites and social media, and save your favorites to keep a list in each city, which you can map and share.

Looking for unique event space? We have rental information, including standing capacity and venue photos and floor plans. Search by group size and neighborhood to find the perfect venue for your event.

Find artists! Artists post their artwork and exhibits in which they are participating. You can bounce from the artist to the exhibits and on to the gallery and back. We've linked all the information. Exhibits, galleries, rental space and artists are all connected, so feel free to explore.

We've also taken care to make the app as accessible as possible. All content adapts to your preferred font size and uses high contrast colors. Tell us what you think, and happy exploring!
Advertise here! Homepage - Featured exhibit: $35/month View all rates >