Santa Fe Art Institute
1600 St. Michael's Dr Santa Fe
+1 505 424 5050
Monday - Friday: 9 am - 5 pm



Capacity: 100
SFAI's distinctive, award-winning facility is a nearly 17,000 square foot complex designed by renowned Mexican architect Ricardo Legorreta. We also offer versatile rental spaces including our gallery, lobby, and courtyard, which are suitable for any event—such as banquets, fundraisers, meetings, exhibitions, and weddings. By booking an event with SFAI, you are not only supporting our mission to realize a more equitable world, you are supporting our tuition-free residencies, artist's essential needs, and our annual programming.
Gallery, Lobby, & Courtyard
Up to 100 chairs. Up to 11 tables.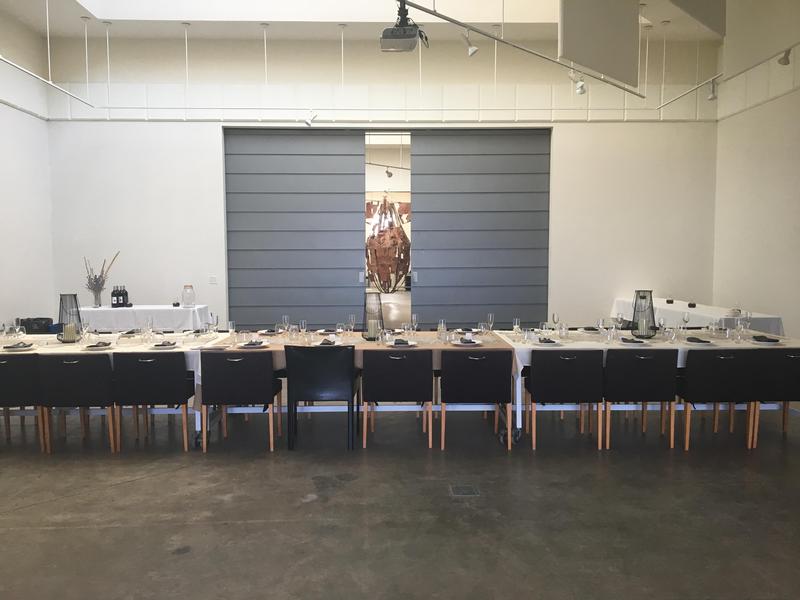 Gallery & Lobby Floor Plan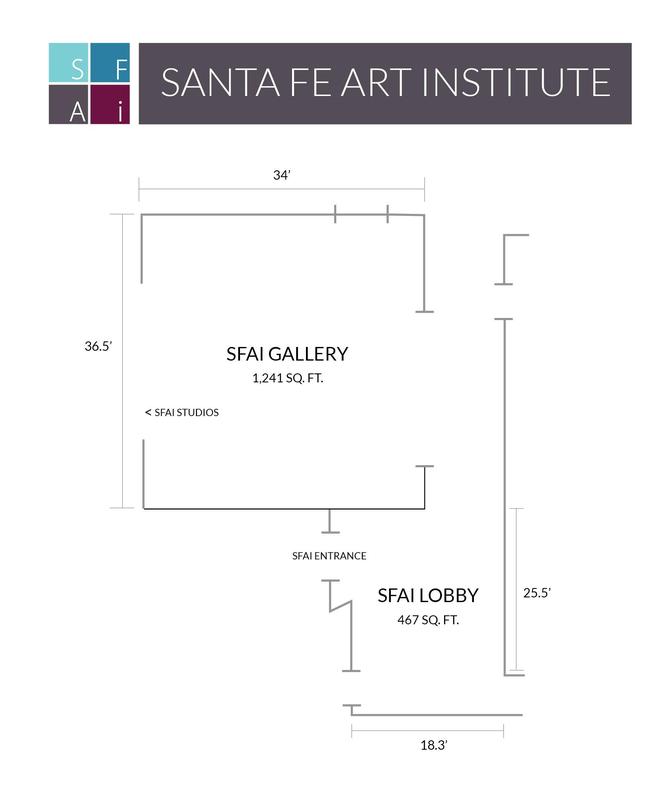 Courtyard Floor Plan