3RD ETHOS Gallery
154 Knickerbocker Ave Brooklyn
+13473840824
Tuesday - Wednesday: By Appointment Only, Thursday - Sunday: 2- 8 pm



Capacity: 60
Multimedia Storefront Art Gallery in Bushwick, Brooklyn for your next art exhibition!

Centrally located in Bushwick, this storefront art gallery, multifunctional space features floor to ceiling storefront windows, street level entrance, 10-11ft high ceiling, wifi track lighting, Philips Hue color, wood floors, white walls, Ready for your next creative event!
Versatile and multifunctional, our gallery space is great for art exhibitions, live performances, pop up shops, private events, photo & video shoots, live streaming, workshops, design studio, artist residencies and more!
Past events also include fashion shows, live music performances, live DJ sets, comedy shows, kids art classes, workshops, wedding receptions and baby showers.
Multimedia Gallery & Retail Space and Outdoor Art Gallery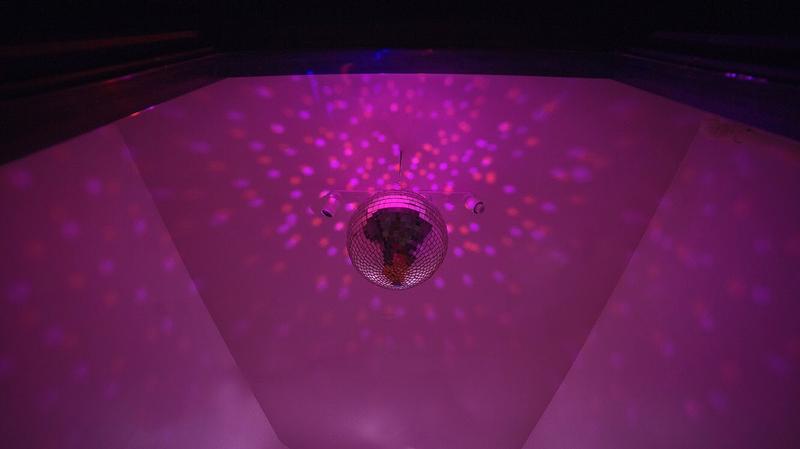 Multimedia Gallery & Retail Space and Outdoor Art Gallery

Multimedia Gallery & Retail Space and Outdoor Art Gallery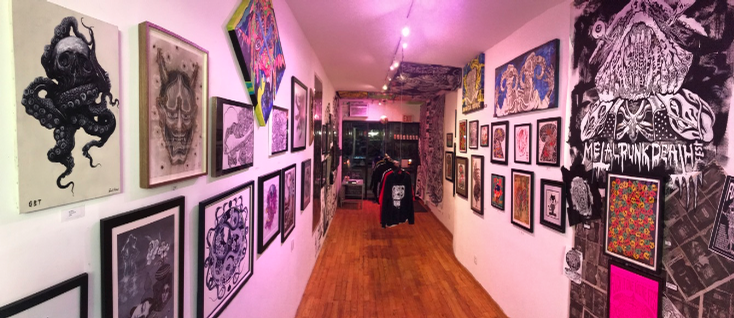 Multimedia Gallery & Retail Space and Outdoor Art Gallery
View of Front Window at Night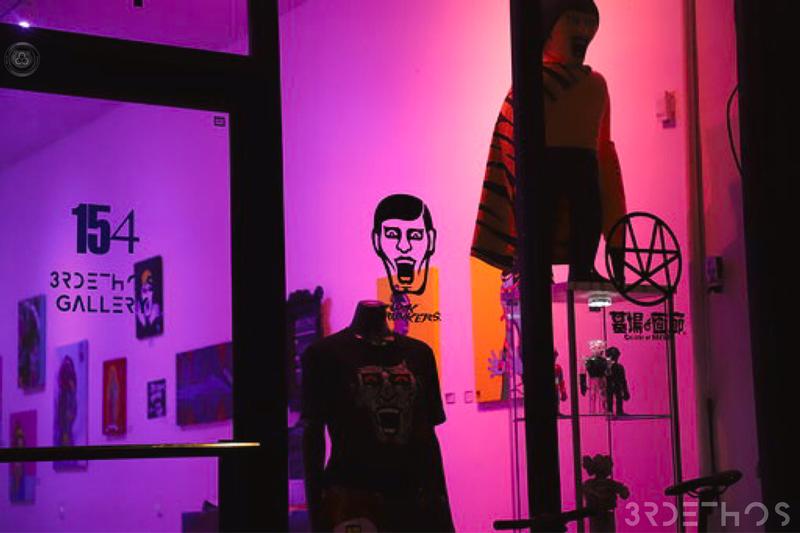 Multimedia Gallery & Retail Space and Outdoor Art Gallery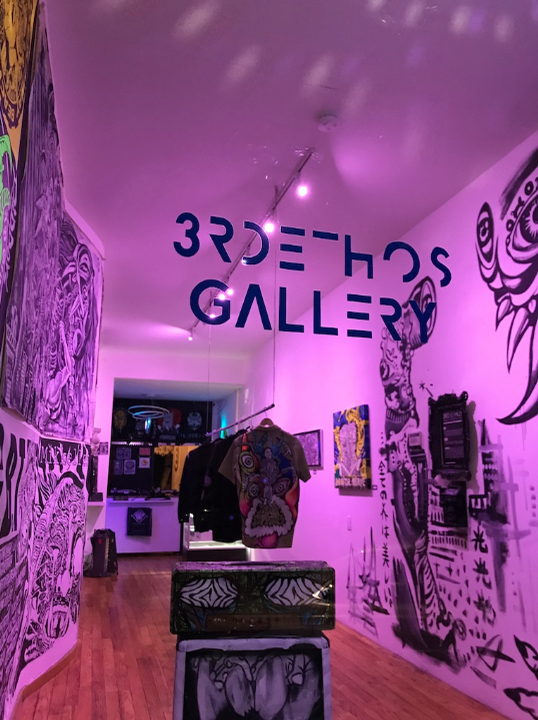 Multimedia Gallery & Retail Space and Outdoor Art Gallery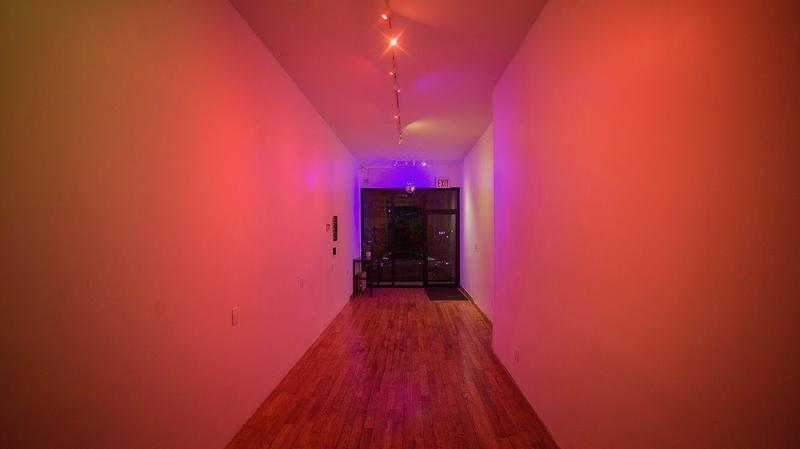 Multimedia Gallery & Retail Space and Outdoor Art Gallery
View of Main Gallery from Front Entrance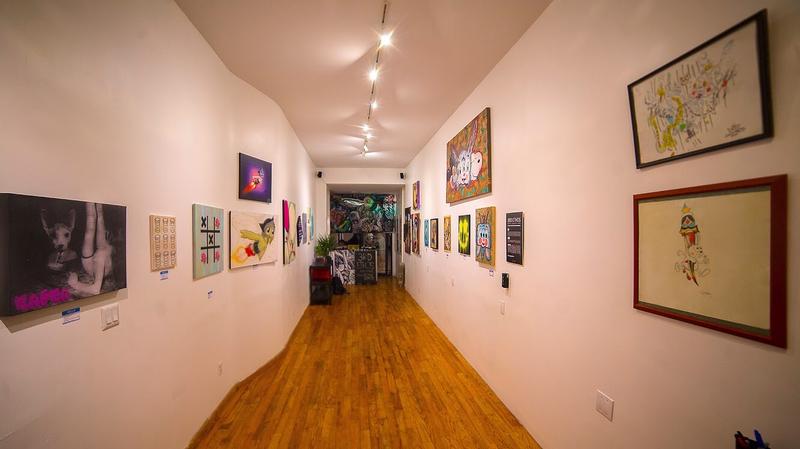 Multimedia Gallery & Retail Space and Outdoor Art Gallery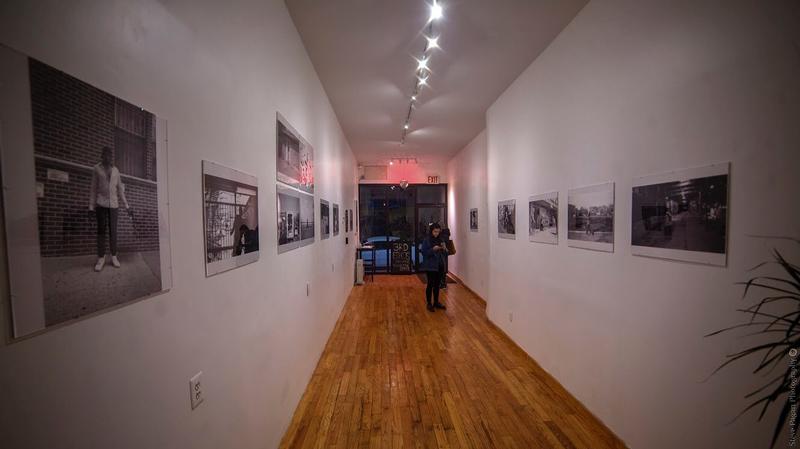 Multimedia Gallery & Retail Space and Outdoor Art Gallery

Multimedia Storefront Art Gallery in Bushwick, BK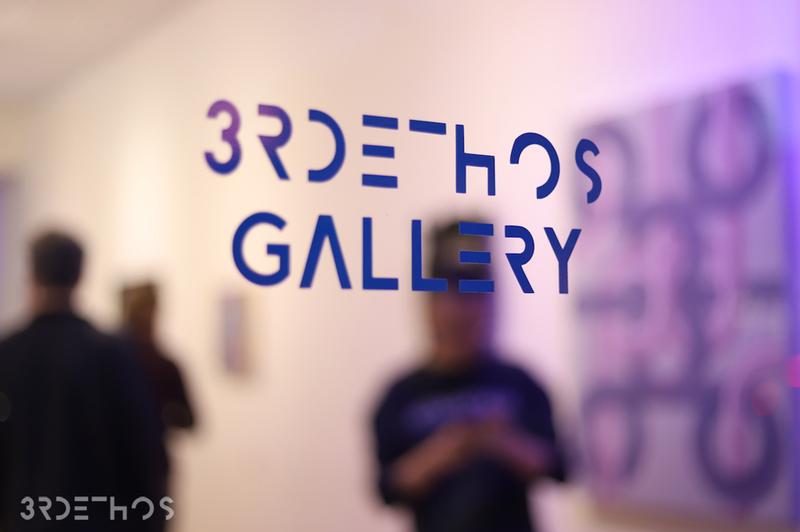 Multimedia Storefront Art Gallery in Bushwick, BK
View of Main Gallery from inside towards front entrance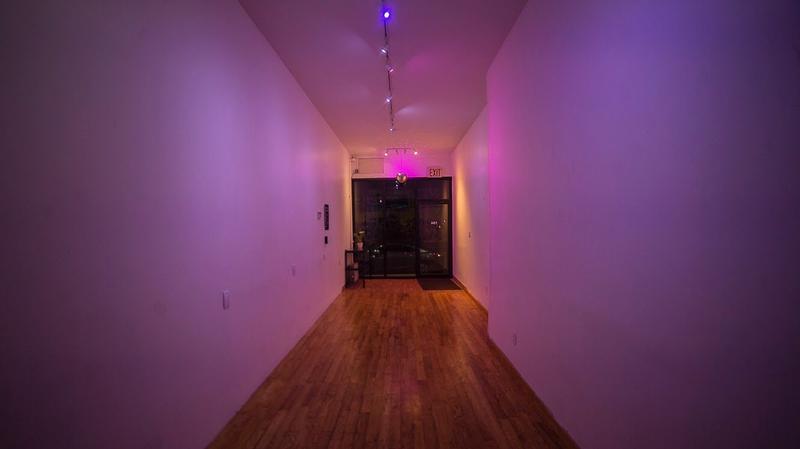 Multimedia Storefront Art Gallery in Bushwick, BK
View of Gallery from Front Entrance