Made in NY Media Center by IFP
30 John St Brooklyn
718-729-6677
Monday - Friday: 9 am - 10 pm, Saturday - Sunday: 10 am - 6 pm
Capacity: 72
The Made in NY Media Center by IFP features a collaborative workspace, classrooms, conference rooms, a library, state-of-the-art 72-seat theater, media arts gallery and café. It is a terrific venue for screenings, receptions, art exhibitions, panel discussions, workshops, presentations, meetings, conferences, company retreats, and more.
Media Arts Gallery
Each month, the gallery showcases an eclectic and provocative selection of video art, interactive big data pieces, and fine art pieces by both established and emerging artists.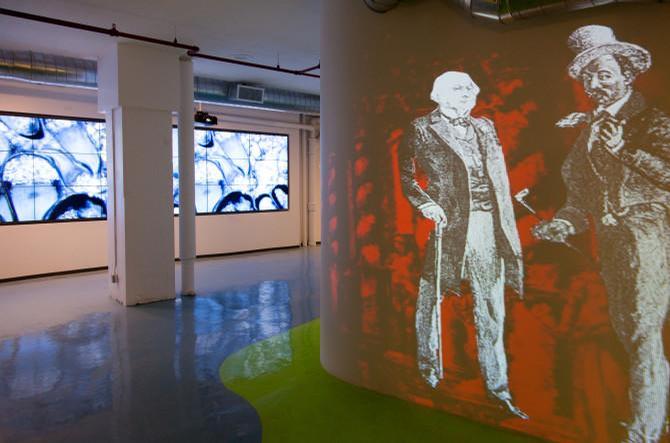 Screening Room
Equipped with 72 seats, 7.1 surround sound, Blu-Ray, DCP, and DCI compliant, the screening room is the ideal place to host a screening, talk, panel, or series.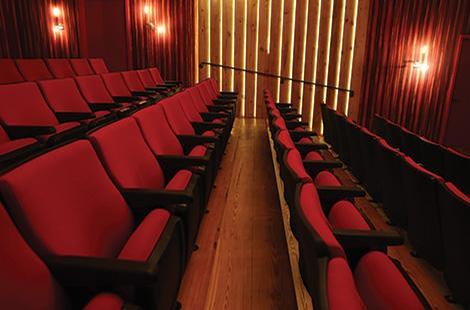 Cuper Cafe
Cuper offers an appetizing and eclectic menu influenced by all over the world. It is the perfect setting to grab coffee, dinner, or to enjoy an after-work drink selected from its curated menu of wine and beer.