The Power Plant Contemporary Art Gallery
231 Queens Quay W Toronto
+1 416 973 4949
Tuesday - Wednesday: 10 am - 5 pm, Thursday: 10 am - 8 pm, Friday - Sunday: 10 am - 5 pm



Capacity: 2000
Uniquely situated on the shores of Lake Ontario in downtown Toronto, The Power Plant is a former powerhouse, renovated to be a flexible presentation space for the ever-changing nature of contemporary art. These beautiful spaces are available for rent – host your event in a venue rich with history, culture and creativity.
Front of House
The Power Plant lobby is the perfect backdrop for smaller lunches, receptions and events. Capacity: 75 (doors closed), 205 (doors open).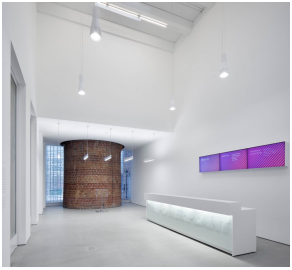 Fleck Clerestory
Suitable for seated dinners and reception space, the clerestory is naturally lit by skylights and separates the two main gallery spaces. Capacity: 50 seated, 70 reception.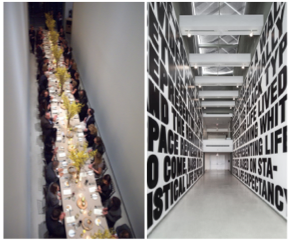 South Terrace
Located directly on the waterfront, the South Terrace features a beautiful view of Lake Ontario and surrounding attractions. Capacity: 500 reception, 360 seated.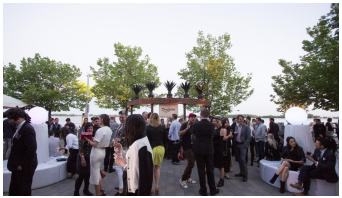 Royal LePage Gallery
Capacity: 400 reception, 250 seated.

J.S. McLean Gallery
Capacity: 160 reception, 120 seated.

Canadian Tire Gallery
Capacity: 160 reception, 120 seated.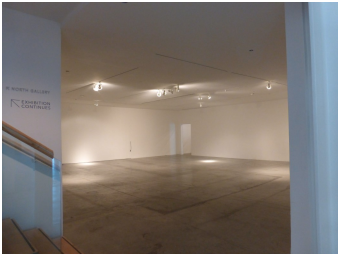 North Gallery
Capacity: 80 reception, 20 seated.