West Windsor Arts Council
952 Alexander Rd Princeton Junction
+1 609 716 1931
Monday - Friday: 10 am - 6 pm, Saturday (September - June): 10 am - 4 pm


Capacity: 160
Equipped with a large performance gallery showcasing our latest art exhibition, WWAC is the perfect venue for hosting your event. The warm and welcoming space is nicely appointed and can be easily dressed up to suit your needs.
Performance Gallery
Hardwood floors and a professional art exhibition make this space inviting for your next event. As the largest of our three spaces, the Performance Gallery can seat 120 people theatrical-style, or 60 for a sit-down dinner with a dance floor. In addition, the room boasts a historic tin ceiling, a royal blue velvet curtain along the back wall, LED gallery lighting system, sound system, theatrical lighting, projector and screen. Rental of this space may include use of the front lobby.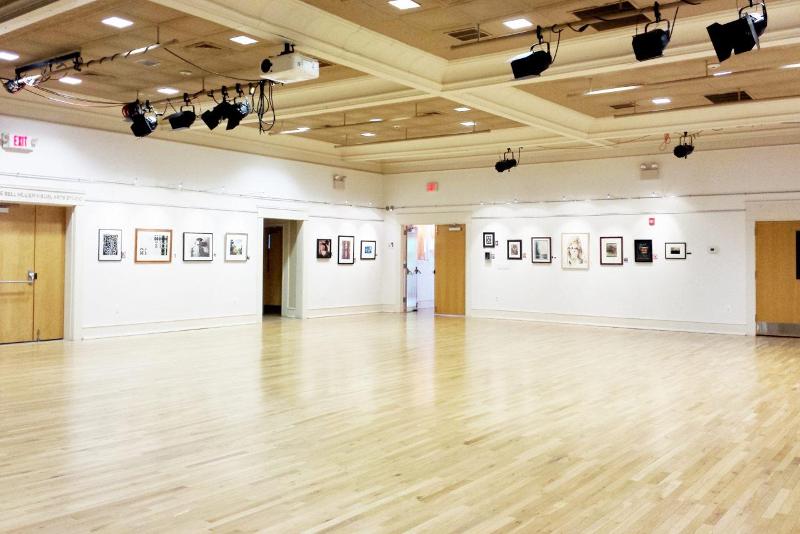 Florence Bell Hillier Studio
This visual art studio transforms into a great place to host a smaller party or meeting, and can be the home for your buffet for a larger event. This room can accommodate up to 40 people with chairs set in rows. For a sit-down dinner or birthday party, it can hold 30. This room includes large screen TV, dimmable lighting, a bathroom, chalkboard, and ornamental grids to hang your meeting materials or decorations.