Visual Arts Center of New Jersey
68 Elm St Summit
+1 908 273 9121
Monday - Thursday: 10 am - 8 pm, Friday: 10 am - 5 pm, Saturday - Sunday: 11 am - 4 pm





Capacity: 150
The Visual Arts Center of New Jersey offers a premier venue for events. With state-of-the-art studio space and facilities conveniently located near downtown Summit, the Art Center provides an ideal setting for birthday parties, receptions, meetings, presentations, and training sessions.
Eisenberg Gallery
40 seated, up to 50 standing.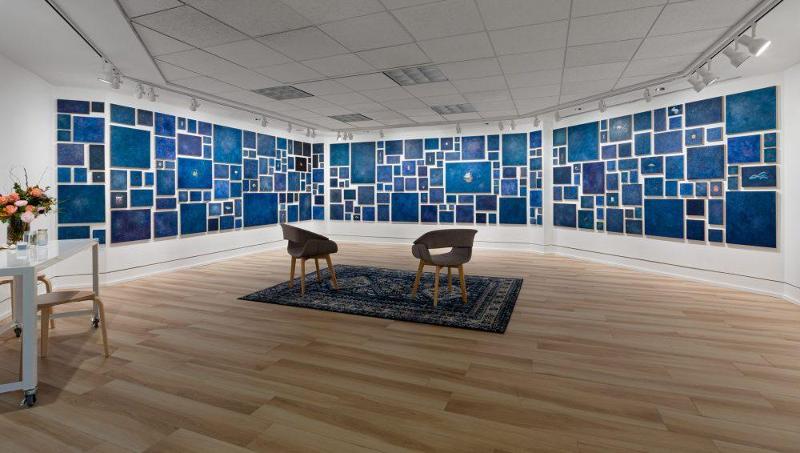 Main Gallery
70 seated, up to 100 standing.