Yerba Buena Center for the Arts
701 Mission St San Francisco
+1 415-978-2700
Tuesday - Wednesday/Friday - Sunday: 11 am - 6 pm, Thursday: 11 am - 8 pm



Capacity: 1200
With our flexible spaces, beautiful settings, and prime location in the heart of San Francisco's most dynamic district, Yerba Buena Center for the Arts is the ideal venue for a wide variety of events from receptions to presentations to multi-day conferences.
YBCA Forum
The Forum is a modern, spacious, and flexible 6,700 sq ft space with 29' high tension-grid ceiling. Available for presentations, receptions, or exhibition space. The Forum can be entered through the YBCA Grand Lobby at 701 Mission Street or through Yerba Buena Gardens. Capacities: 450 seated (banquet or theater style); 850 standing reception.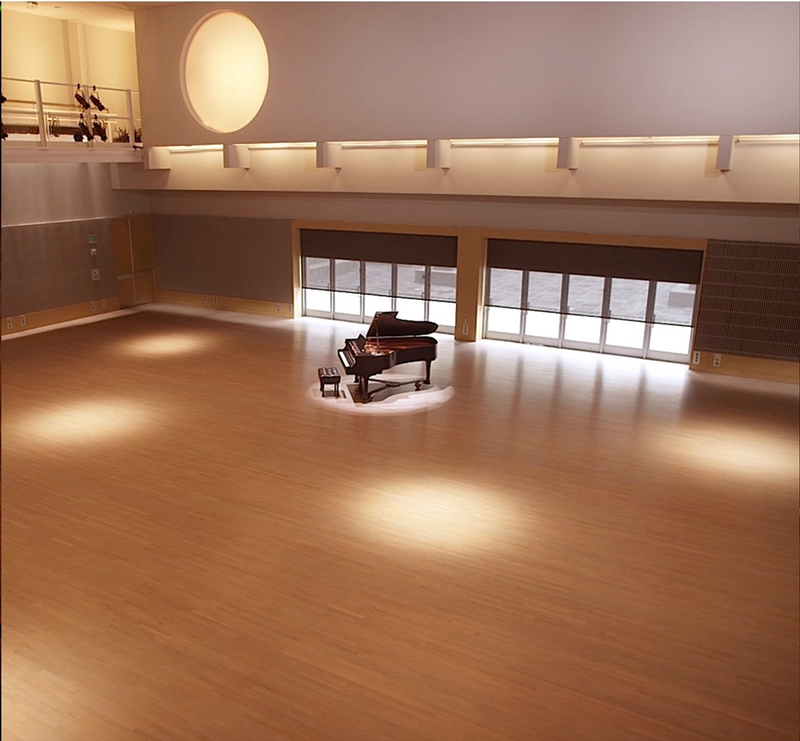 Grand Lobby
With public seating areas and complimentary WiFi, the Grand Lobby is YBCA's main entrance for our box office, galleries, Forum, and offices. It can also be a shared space for guest registration, networking, and community gatherings. Capacity: 350 standing. Dimensions: 2,200 sq ft approximately 80 ft x 25 ft.