Tanya Bonakdar Gallery | Los Angeles
1010 N Highland Ave Los Angeles
+1 323 380 7172
Tuesday - Saturday: 10 am - 6 pm



Sherrill Roland : do without, do within
Apr 14 - Jun 24 2023 - 19 days left
Sherrill Roland's interdisciplinary practice deals with concepts of innocence, racial ontology, and community; reimagining their social and political implications in the context of the American criminal justice system. Opening Reception: Fri, Apr 14, 6-8pm | Artist Talk: 6pm.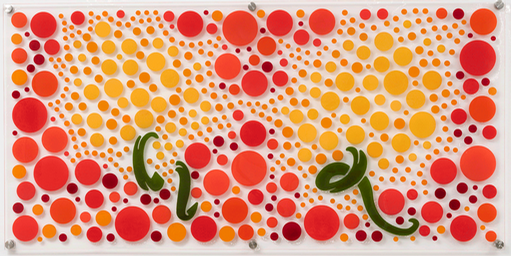 Jeffrey Vallance Kinkadian : La-Z-Boy Room
May 13 - Jun 10 2023 - 5 days left
The installation will feature sculpture, painting, and works on paper that share a common theme related to Jeffrey Vallance Kinkadian's friendship with painter Thomas Kinkade. Opening Reception: Sat, May 13, 5-7pm.