Peter Fetterman Gallery
2525 Michigan Ave, A1 Santa Monica
+1 310 453 6463
Wednesday - Saturday: 11 am - 5 pm


Roger A. Deakins
Sep 17 - Dec 31 2022 - 29 days left
Exhibition of photographer and filmmaker, Roger A. Deakins. The exhibition is slated to open to the public September 17th, 2022 and run through the end of the year. The opening reception will also include a book signing featuring Deakins's book, Byways.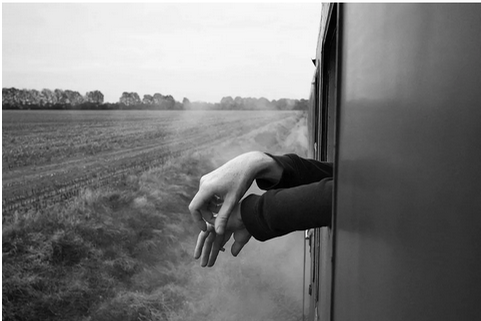 Sabine Weiss
Sep 17 - Dec 31 2022 - 29 days left
Sabine Weiss is universally recognized as a member of France's celebrated humanist school.