Sprüth Magers | London
7A Grafton St, Mayfair London
+44 20 7408 1613
Tuesday - Saturday: 10 am - 6 pm



Peter Fischli | David Weiss
Nov 21 - Feb 03 2024 - 61 days left
Peter Fischli and David Weiss have a unique whimsical perspective on the mundane material of everyday life. Since they began working together in 1979, the artistic duo set out to document and investigate their surroundings, juxtaposing the ordinary with the spectacular. Reception: Tue, Nov 21, 6-8pm.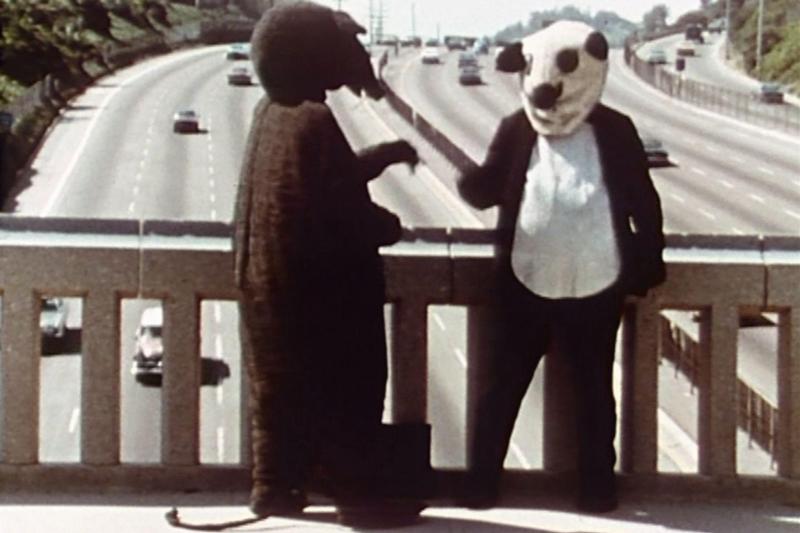 Keith Arnatt : Eden 69–89
Nov 21 - Feb 03 2024 - 61 days left
The exhibition Eden 69–89 mixes photographs taken around Keith Arnatt's home on the Welsh border with physical interventions, proposals and jokes that targeted his own and others' conceptual interests of the late '60s and early '70s. In texts and contextual interventions shown alongside color and black-and-white photographic works of the '70s and '80s, there are surprising connections.