University of London | Goldsmiths Centre for Contemporary Art
St James's, New Cross London
+44 20 8228 5969
Wednesday - Sunday: 11 am - 6 pm



Esteban Jefferson : May 25th, 2020
Oct 07 - Jan 14 2024 - 41 days left
Esteban Jefferson's practice critiques legacies of colonialism and racism as encoded in museum displays and public artworks.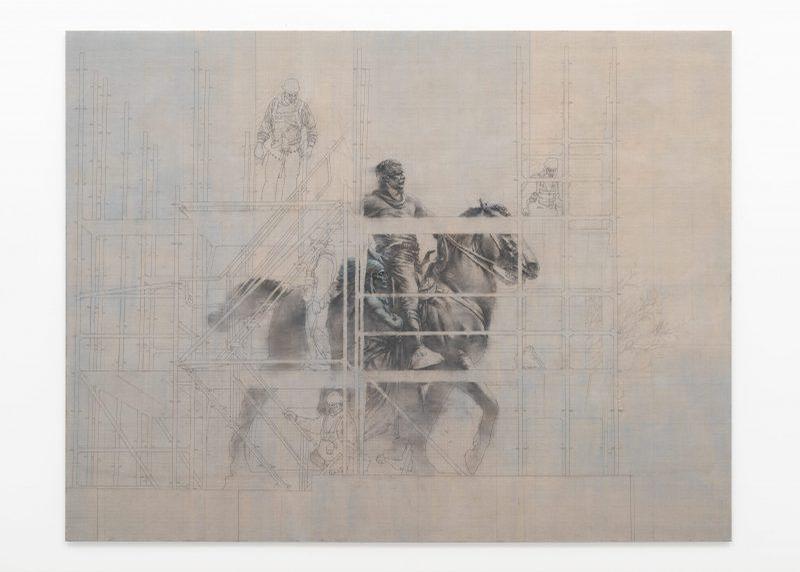 Karrabing Film Collective : Night Fishing with the Ancestors
Oct 07 - Jan 14 2024 - 41 days left
Karrabing Film Collective is a grassroots Indigenous media group of approximately 30 members living in the Belyuen Community, in Australia's Northern Territory. The exhibition comprises existing works, and a new film, Night Fishing with Ancestors (2023), which will be seen for the first time in the UK.