Hales Gallery | London
7 Bethnal Green Rd, Hackney London
+44 20 7033 1938
Wednesday - Saturday: 11 am - 6 pm



Laetitia Yhap
Sep 02 - Sep 30 2023 - 5 days left
Laetitia Yhap is best known for intricate paintings of fishermen on the beaches of Hastings, UK, created on unusually shaped panels individually hand-made by Yhap for each work. Opening Reception: Fri, 1 Sep, 6-8pm.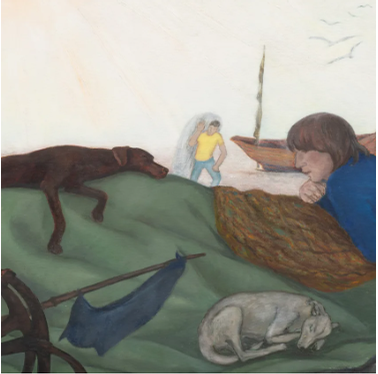 Anthony Cudahy
Oct 09 - Nov 18 2023
Hales and Grimm present a dual solo exhibition by Anthony Cudahy across their London spaces. Cudahy is a painter whose tender scenes reveal the nuanced complexities of life. Opening Reception: Mon, 9 Oct, 6-8pm.