Taos Center for the Arts
133 Paseo Del Pueblo Norte Taos
+1 575 758 2052
Monday - Friday: 9 am - 5 pm



Capacity: 268
The historic Stables Gallery is available for a variety of events and the Encore Gallery, which features the work of local artists, is also available for lectures, workshops and events.
Encore Gallery
Rent the Encore Gallery for receptions, lectures, and workshops. Seating for up to 80 people.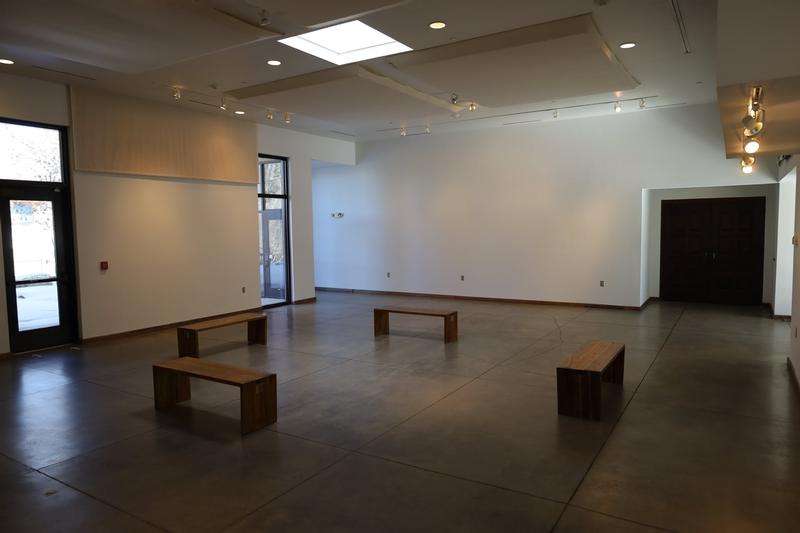 Stables Gallery
Rent the Stables Gallery for your visual arts event. Centrally located. Approximately 1700 square feet of space.