McEvoy Foundation for the Arts
1150 25th St, Bldg B San Francisco
+1 415 580 7605
Tuesday - Friday: 10 am - 6 pm, Saturday: 10 am - 5 pm



Color Code
Sep 23 - Feb 11 2023 - 8 days left
McEvoy Arts' fifth anniversary exhibition Color Code celebrates color and its vibrant expressions in the arts. Modern and contemporary artworks from the McEvoy Family Collection join four new commissions by Bay Area artists Sadie Barnette, Angela Hennessy, Clare Rojas, and Zio Ziegler to showcase how we bring color into our lives.
Angela Hennessy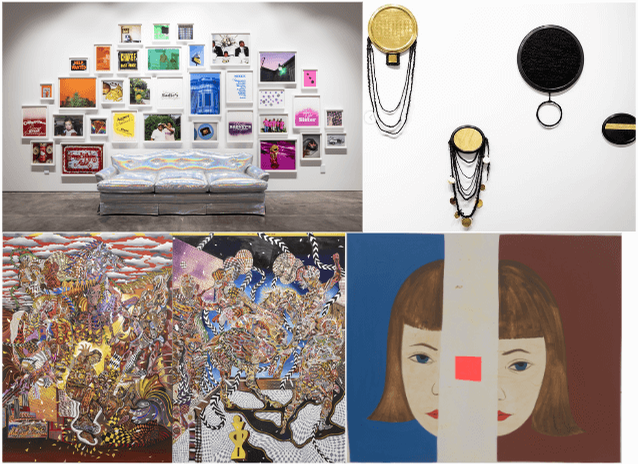 Visible Light
Sep 23 - Feb 11 2023 - 8 days left
Visible Light studies how the relationship between light and color, joined naturally within the human eye, is reconstructed mechanically through film. The short films in the program reveal processes of color representation via the cinematic medium, either as a frenetic physical property or as a serene phenomenon. Curators: Sam Sharkland, Liz Keim, Kathleen Maguire.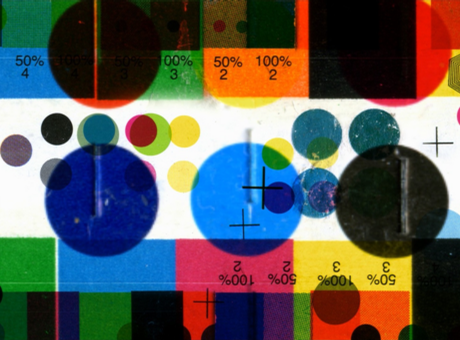 Rituals of Devotion
Mar 10 - May 27 2023
Rituals of Devotion features sculpture, painting, and photography that illustrate the bridges built through art that bond us to each other and link us to the spiritual world. Artists: Mary Carlson, Nan Goldin, Sky Hopinka, Karla Knight, Zanele Muholi, Suzanne Treister.