Asian Art Museum
200 Larkin St San Francisco
+1 415 581 3500
Thursday: 1 - 8 pm, Friday - Monday: 10 am - 5 pm



Seeing Gender
Jan 21 - Sep 05 2022 - 110 days left
Fluid, rigid, subversive, transformative. Gender expression spans culture, time, and place. Exclusively at the Asian Art Museum, Seeing Gender invites visitors to journey across the spectrum of gender in Asian art, from the ancient to the contemporary, from the divine to the sensual. Four emerging curators have placed artworks from diverse cultures and periods side by side in the museum's first cross-cultural exhibition to survey our vast collection through the lens of gender. The exhibition includes 17 artworks of varying scales and media, ranging from a 1,000-year-old Indian sandstone sculpture to a 21st-century version of traditional Korean shoes crafted from stiff mulberry paper.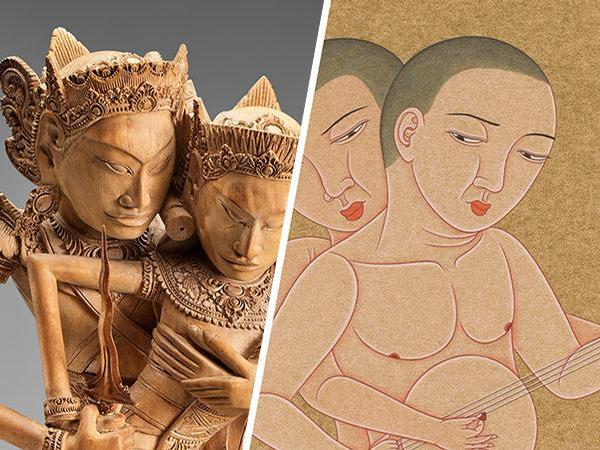 Memento: Jayashree Chakravarty and Lam Tung Pang
Apr 01 - Jun 06 2022 - 19 days left
Travel through Kolkata and Hong Kong with contemporary works from the collection that explore the modern city as both a personal and political landscape.