Asian Art Museum
200 Larkin St San Francisco
+1 415 581 3500
Thursday: 1 - 8 pm, Friday - Monday: 10 am - 5 pm



Bernice Bing: Open Call
Jun 16 - Dec 11 2023 - 1 day left
25 artists and writers honor Bernice Bing's legacy by exploring the Asian and Asian American influences in contemporary art.
Murakami: Monsterized
Sep 15 - Feb 12 2024 - 64 days left
In spectacular fashion, a luminary of art and popular culture imagines the monsters that pervade our real and virtual worlds.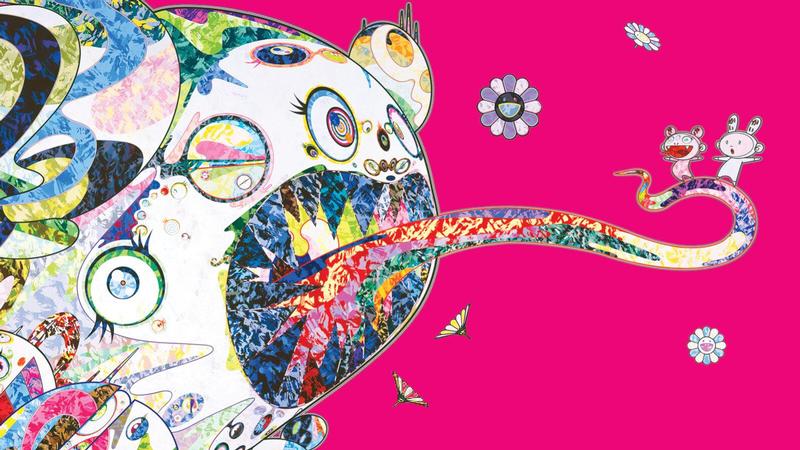 Deities, Paragons, and Legends: Storytelling in Chinese Pictorial Arts
Oct 13 - Jul 08 2024 - 211 days left
This selection of paintings, textiles, and lacquerware illustrates well-known historical stories and love romances, tales of popular deities and heroic figures, and anecdotes of filial sons and celebrated scholars in Chinese art.