Art Works Downtown
1337 4th St San Rafael
+1 415 451 8119
Thursday - Saturday: 1 - 8 pm


Capacity: 100
Here's where art works downtown. Our home is an intriguing 130-year old brick complex in the heart of downtown San Rafael. Formerly an opera house, the building has evolved over the years into a rambling urban labyrinth of unique character and charm. Diverse, eclectic, and full of surprising twists and turns, our space helps define who we are. From the smallest studio to the spacious Ceramics Center to our premier 1337 Gallery, we have 40,000 square feet of space devoted to artists and art.
Underground Gallery
This intimate exhibition space on our lower level is available by the month to artists for solo exhibitions, small group exhibitions, or installations. 198 square feet; 7'8" high, 69' of linear wall space.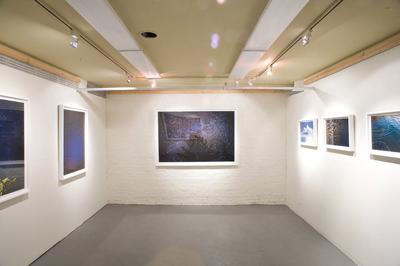 Founders Lounge
This lower-level gallery provides an a unique setting adjoining art studios for meetings, receptions or parties. 478 square feet. 65 Linear feet of wall space.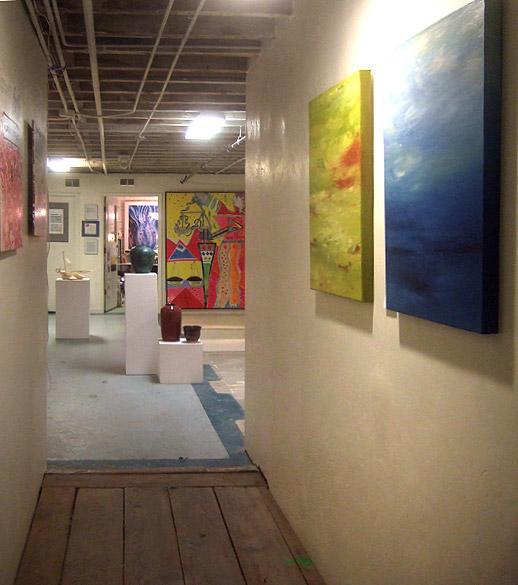 1337 Gallery
Our award-winning exhibition gallery is also available to rent for your next party, meeting, or other special event.