New York Public Library for the Performing Arts
40 Lincoln Center Plaza New York
Monday - Saturday: 10:30 am - 6 pm



Border Crossings: Exile and American Modern Dance 1900-1955
Jun 08 - Mar 16 2024 - 164 days left
The New York Public Library for the Performing Arts at Lincoln Center celebrates the fundamental contributions of immigrant and BIPOC dancers to the canon of modern art in a new large-scale exhibition, Border Crossings: Exile and American Modern Dance, 1900–1955. Through an examination of war, exile, inequality, and injustice, the exhibition constructs a new narrative of 20th century modern dance performance with a fuller, more inclusive history focusing on the exiled and marginalized dancers that catalyzed modern dance.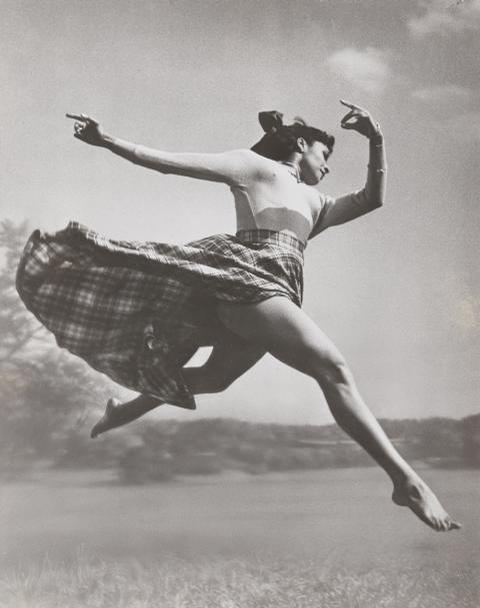 Regina Resnik : A New York Treasure
Sep 21 - Feb 10 2024 - 129 days left
Few other musicians are known for their versatility and continual innovation as the opera singer, Regina Resnik. The ultimate New Yorker, Bronx-born Resnik became known as a soprano singer when in 1942 she was the lauded stand-in for a last minute performance for the principal role in Il Trovatore at the Metropolitan Opera. In observance of Resnik's centenary last year, the Music and Recorded Sound Division of the Library for the Performing Arts is proud to display selected materials from her personal archive which demonstrate her incredible grace, versatility, and commitment to the city that made her success possible, New York.