Paula Cooper Gallery | 521 West 21st Street
521 W 21st St New York
+1 212 255 1105
Tuesday - Saturday: 10 am - 6 pm



Veronica Ryan : Along a Spectrum
Apr 02 - May 28 2022 - 7 days left
Veronica Ryan's meticulously handmade sculptures allow a paucity of means to inform a rich signification. Combining fruits, seeds, pods, husks, and the manufactured materials used to divide and transport them, Ryan hints at the concerns of global trade, pathological disfunctions, and ecological collapse without forcing the disastrous implications.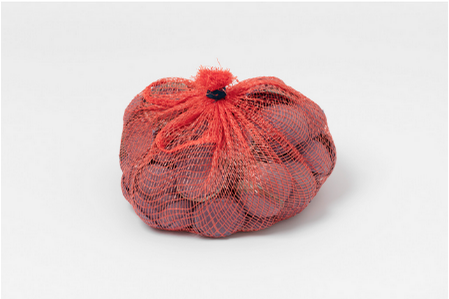 Robert Grosvenor
Apr 02 - May 28 2022 - 7 days left
Known for large scale sculptural interventions, the current exhibition will focus on Robert Grosvenor's smaller works. Recent sculpture, found objects from the artist's personal collection, and new photographs underline the elusive nature of Grosvenor's practice.