Marian Goodman Gallery | New York
24 W 57th St New York
+1 212 977 7160
Monday - Saturday: 10 am - 6 pm | Summer hours: Monday - Friday: 10 am - 6 pm



Andrea Fraser
Jan 12 - Feb 25 2023 - 17 days left
This exhibition presents a small survey of Andrea Fraser's work from the late 1980s, 1990s and early 2000s, as well as the New York premiere of a new video installation. Opening Reception: Thu, Jan 12, 6-8pm.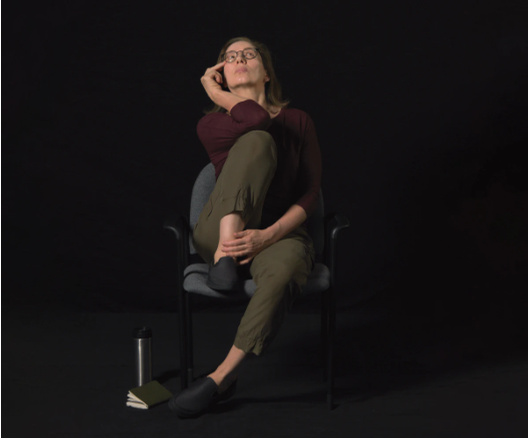 Cerith Wyn Evans : ...no field of vision
Jan 27 - Mar 04 2023 - 24 days left
Acclaimed for magnifying the use of light, Cerith Wyn Evans has developed a unique sculptural oeuvre over the past four decades. Opening reception: Fri, Jan 27, 6-8pm.