Hunter College | Hunter East Harlem Gallery
2180 3rd Ave New York
+1 212 396 7819
Tuesday - Saturday: 12 - 5 pm



Lina Puerta : Migration, Nature, and Womanhood
Oct 13 - Feb 05 2022 - 58 days left
works in the exhibition highlight Lina Puerta's use of materials and imagery from her upbringing while contextualizing her work in themes of migrant issues, the environment, and femininity. Curator: Klaudia Ofwona Draber | Koda Labs.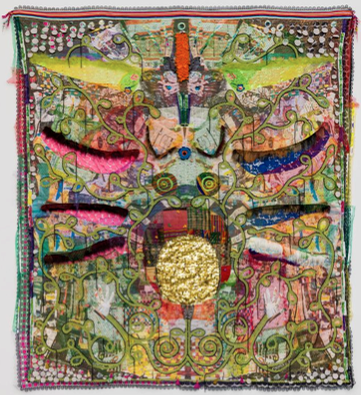 Virginia Inés Vergara : Subductions
Oct 18 - Feb 05 2022 - 58 days left
In Virginia Inés Vergara's photographic series, Subductions, imagery suggesting geology, landforms, and earthly minerals intersect with her deconstruction of art-historical monuments to create dynamic pictorial works.